Back to top
CDs & IRAs
CDs
Certificates of Deposit allow you to safely grow portions of your available funds at a higher rate of interest within a specific time period.
IRAs
Traditional & Roth offered--- both grow tax free while funding is in the account.
---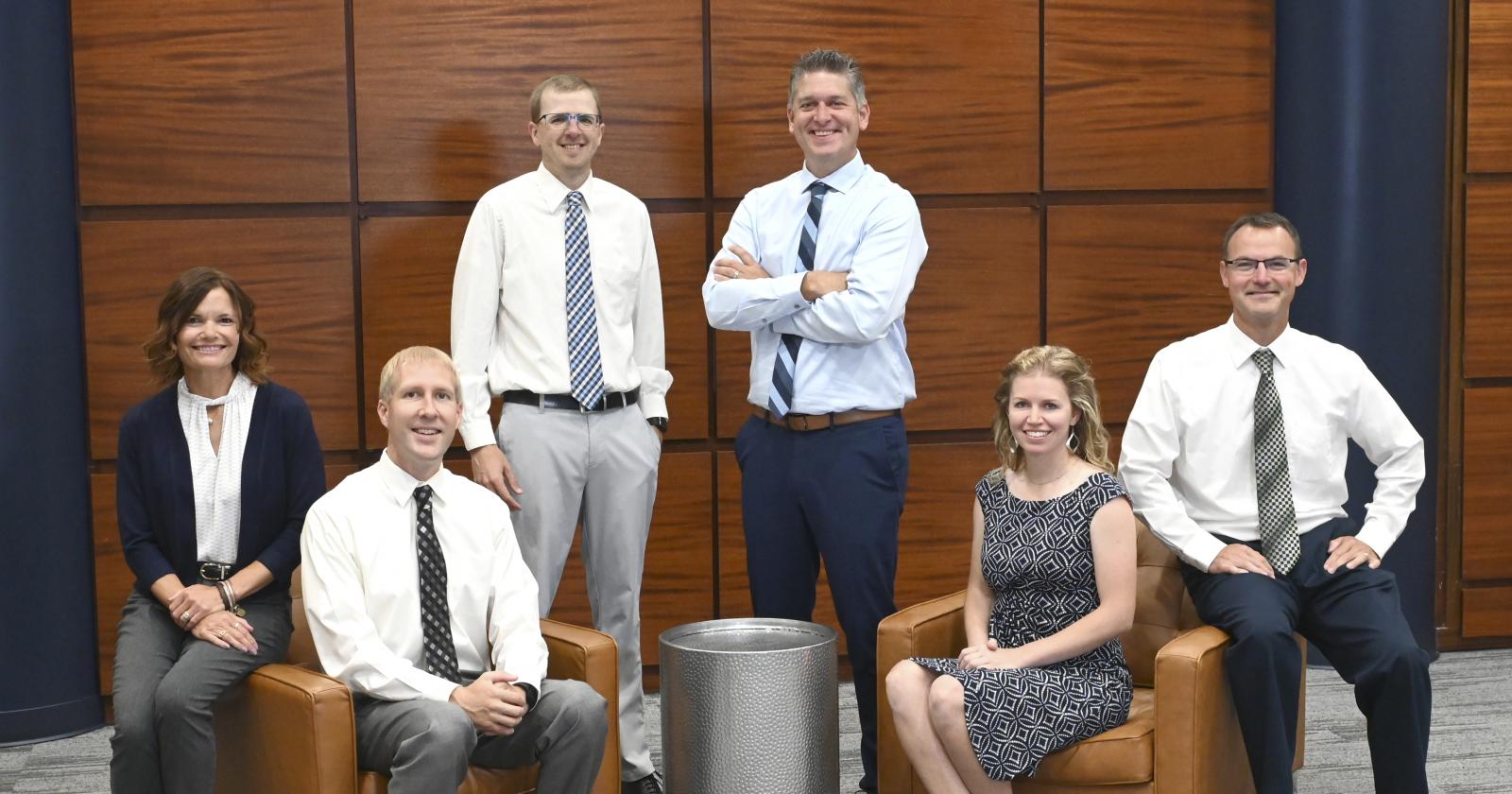 Anchor Wealth Management values integrity, kindness, and doing right by people. These guiding principles have allowed us to help more than 800 households pursue financial freedom. A journey starts by knowing your destination, so we start with the end in mind whenever we work with a new client at our financial advising firm. Then we introduce simple strategies and a little accountability to help you achieve your goals. Whether you are in need of investment planning, retirement planning, or help getting out of debt, we'll be here for you every step of the way. Reach out to us today to speak with one of our wealth management experts.
Check the background of this investment professional on FINRA's BrokerCheck
Investment Advisory Services offered through Investment Advisor Representatives of Cambridge Investment Research Advisors, Inc., a Registered Investment Advisor. Securities offered through Registered Representatives of Cambridge Investment Research, Inc., a broker-dealer, member FINRA/SIPC, to residents of: AZ, CA, CO, FL, IL, IN, IA, KS, KY, MA, MI, MN, MO, NC, NE, NY, TX, & WI
Cambridge and Anchor Wealth Management are not affiliated.
Disclosure: Investments are not FDIC Insured, not bank guaranteed, and may lose value.
ROCKFORD OFFICE:
4949 Harrison Ave., Ste. 110
Rockford, IL 61108
P: 815-201-5011 | F: 815-201-5012
E: [email protected]
FREEPORT OFFICE:
1013 Loras Dr., Ste. A, Freeport, IL 61032
P: 815-201-5011 | F: 815-201-5012
E: [email protected]
LANARK OFFICE:
126 N. Broad St., Lanark, IL 61046
P: 815-201-5011 | F: 815-201-5012
E: [email protected]